Summary
Return to Class Main Page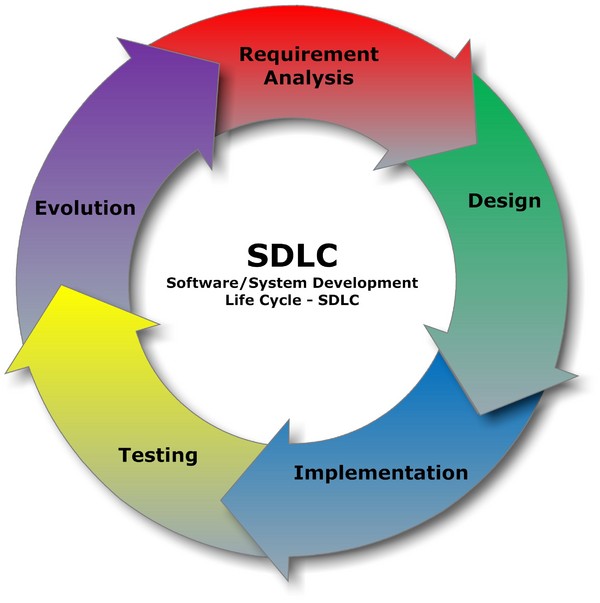 ---
Class 00: 17-January-2017
Announcements

ACM Meetings
ACM Comunity Meetups (study, arduino, ...)

Class policy

Grading policy
Calendar
web
mailing list
contests

Homework:
UVAthons -- get together and work on UVA problems
If you do not know the rules -- how are you going to win the game? -- read the Student Handbook
24 hours - 2 hours a week for a dozen weeks
Mentioned Quora - it has a collection of questions answered by various people. In particular, a lot of questions about how to win programming contests.
Return to Class Main Page
---
Class 01: 24-January-2017
Announcements

TED x LSU - March 11, 2017
ACM Meetings - Feb 1, 5:00 PM, Nicholson 109
ACM Comunity Meetups (study, arduino, ...)
NAIPC (North American Invitational Programming Contest) is April 15, 2017. They will have an open division that we can compete in.

Tried to introduce dynamic programming
Looked at problems 100, 12356, 11581
Return to Class Main Page
---
Class 02: 31-January-2017
Return to Class Main Page
---
Class 03: 7-February-2017
Homework

Register at UVA Online Judge so you can do homework
Send an e-mail to class@isaac.lsu.edu that has UVA id as the subject and lists your name and your UVA ID (the numeric number -- the username is not sufficient). You can see the number by going to UVA, login, click on 'My Account'. I need the number on the ONLINE Judge ID line.
Register at ICPC

Announcements

TED x LSU - March 11, 2017
ACM Comunity Meetups (study, arduino, ...)
NAIPC (North American Invitational Programming Contest) is April 15, 2017. They will have an open divis ion that we can compete in.
April 29, 2017 -- Red Stick Festival Mini Maker Faire
Return to Class Main Page
---
Class 04: 14-February-2017
Homework

Register at UVA Online Judge so you can do homework
Send an e-mail to class@isaac.lsu.edu that has UVA id as the subject and lists your name and your UVA ID (the numeric number -- the username is not sufficient). You can see the number by going to UVA, login, click on 'My Account'. I need the number on the ONLINE Judge ID line.
Register at ICPC

Announcements

TED x LSU - March 11, 2017
ACM Comunity Meetups (study, arduino, ...)
NAIPC (North American Invitational Programming Contest) is April 15, 2017. They will have an open divis ion that we can compete in.
April 29, 2017 -- Red Stick Festival Mini Maker Faire

Introducing CS Professional of the week
Return to Class Main Page
---
Class 05: 21-February-2017
Return to Class Main Page
---
Mardi Gras: 28-February-2017
Return to Class Main Page
---
Class 06: 7-March-2017
Ted talk about machine athletics (drone)
Contimuum: hardware - firmware - software
problem 713
Return to Class Main Page
---
Class 07: 14-March-2017
next week: ACM meeting
Red Stick Festival
North American Open
Return to Class Main Page
---
Class 08: 21-March-2017
Announcements

ACM Meeting tomorrow
Red Stick Festival Mini Maker Faire this April 29
North American Invitational April 15

We covered problem 713 last week, but I was getting run time error; finally I noticed that I was returning 1 instead of 0 at program termination; re-iterated that anythong can go wrong -- not just you primary algorithm
Talked about problem 594 (One Little, Two Little, Three Little Endians)

Problem is about how data is actually stored.
In this problem, if A,B,C,D are the four bytes of a binary number (A being most significant down to D being least significant); it is stated that some machine write the bytes out ABCD and others write the bytes out DCBA.
The goal is to read a number in and translate it to the other storage method and then output the original number and the rearranged number
The problem goes into lots of detail about negative numbers (and 2s complement) which turn out to be irrelevant
I chose to solve this using a union structure of C (equivalence in fortran, redefines in Cobol, variant record in pascal, ...)
Tried to get across the details of having multiple data types share the same physical memory locations
Return to Class Main Page
---
Class 09: 28-March-2017
From ACM Meeting -- Game development panel

C++ -- not just a little, in depth
Work a lot beyond class
C++ - performance, optimization matters
Emphasis on assembly
Coming in future -- data analysis, analytics
Emphasis on cost, the cost of implementing something in resources and runtime
Return to Class Main Page
---
Class 10: 4-April-2017
Return to Class Main Page
---
Break: 11-April2017
Return to Class Main Page
---
Red Stick Festival Mini Maker Faire: ??-April-2017
Return to Class Main Page
---
Class 11: 18-April-2017
Return to Class Main Page
---
Class 12: 25-April-2017
Return to Class Main Page